Gateway Cities Unplugged: (em)Powering Affordable Housing
This project aims to transform existing affordable and mixed-income multi-family housing communities into grid assets by deploying cost-efficient GEB measures that optimize and maximize both environmental and economic benefits. A key goal of this project is to demonstrate financeable pathways for existing affordable multi-family housing to transition to GEBs. This will be accomplished through automating load flexibility with the development and/or enhancement of cloud-based, smart meter, and Internet of Things (IoT) platforms to integrate energy storage, PV, building automation, and other connected device controls. Additionally, the demonstrations will pilot new approaches to "Resiliency as a Service" for vulnerable communities to optimize the design and financing of on-site battery storage to provide backup power for targeted loads.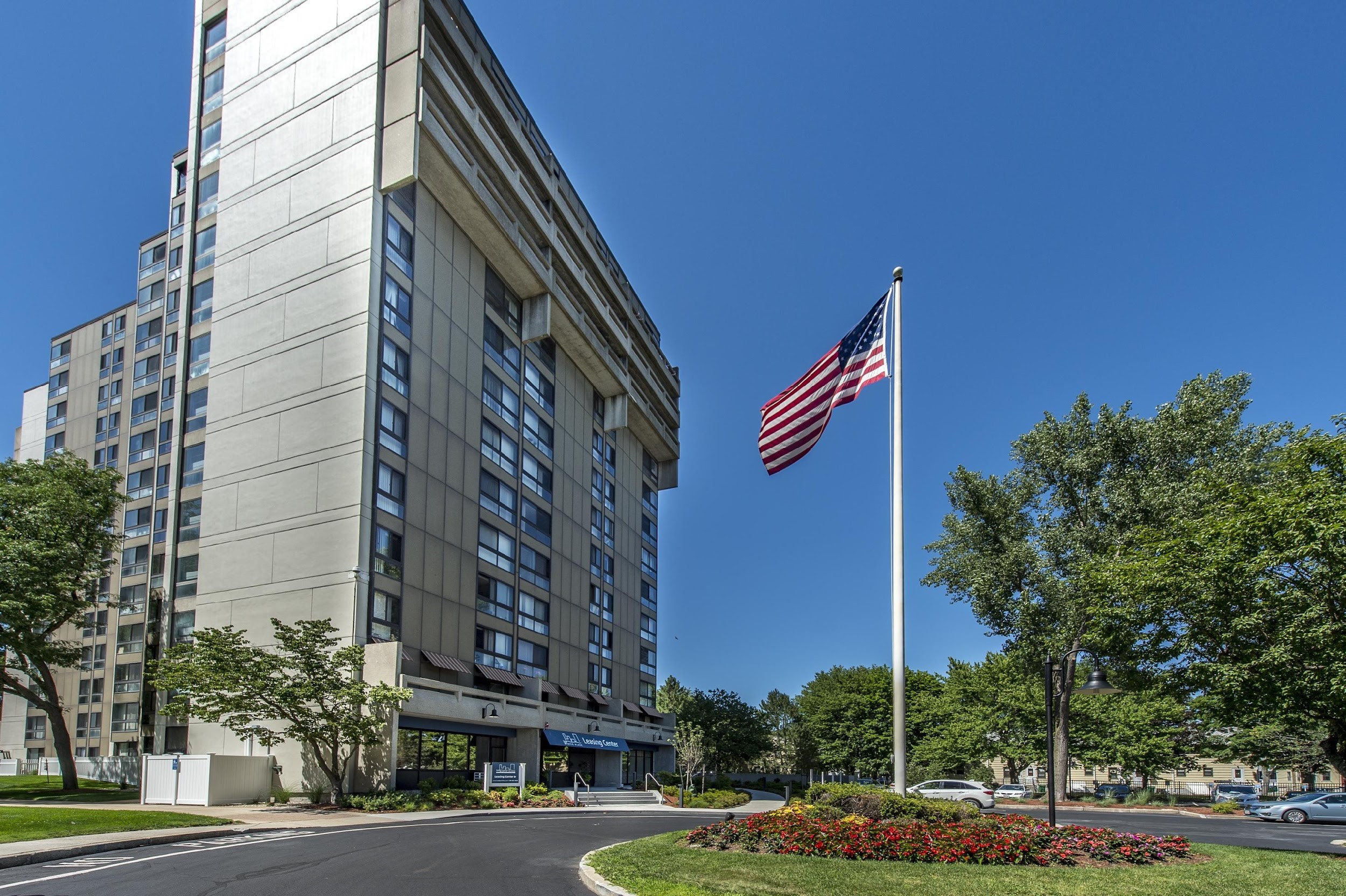 Team Lead
Open Market ESCO
Partners: Fraunhofer USA, Inc.

Planned location of buildings: Boston, MA

Building types: Up to 6 mixed-income apartment communities representing approximately 1,000 multi-family homes.

New or retrofit buildings: Retrofit

EE target: 30% reduction

Total load: N/A

DERs planned: Rooftop PV, battery storage systems, EV charging stations, and connected loads in both apartments and common areas with a goal of deploying 500 kW of peak load flexibility

Flexible loads: The project will consider, evaluate, and deploy GEB packages and is expected to include connected, smart thermostats, plug-load controls for air conditioning and water heating, HVAC system components such as rooftop units, variable frequency drives and pumps, as well as lighting and EV charging systems.

Grid services planned: The grid services that this project will target include demand capacity at the ISO-NE level through the forward capacity market, distribution level demand response, and peak load shaving.
Back to all projects